International Chamber of Commerce and Finastra team up to tackle the trade finance gap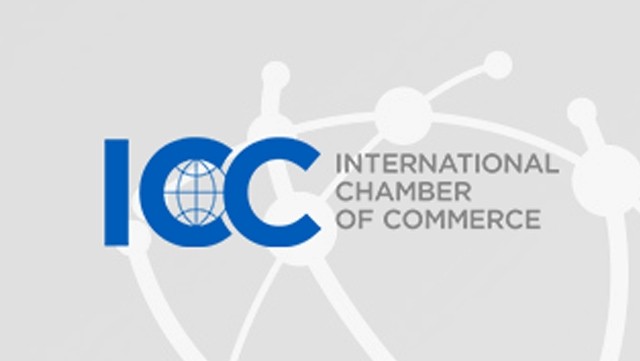 The International Chamber of Commerce (ICC) and Finastra have committed to a strategic initiative to tackle the growing trade finance gap. Both organizations are orchestrating an ecosystem and exploring the development of a financing marketplace that will provide micro-, small, and medium-sized enterprises (SMEs) with access to a broader set of alternative finance resources in order to help keep the global economy moving forward.
The ICC TRADECOMM™ marketplace, powered by Finastra, will reduce trade finance barriers for SMEs and enable all parties to benefit from improvements in matching supply and demand.