Financial Inclusion in Trade Roadmap – World Trade Board seeks industry feedback and collaboration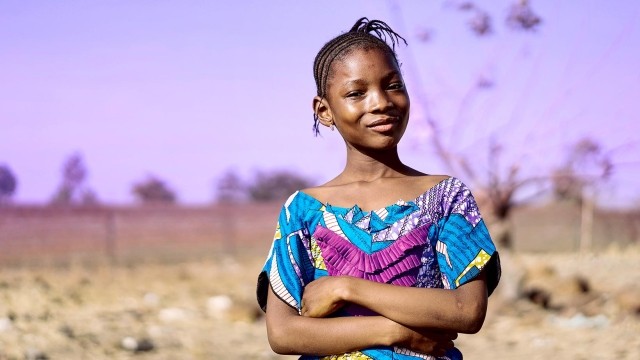 On behalf of the World Trade Board, we have today launched our 'Financial Inclusion in Trade' Roadmap, focusing on fair and equitable access to trade finance to empower MSMEs and SMEs, and calling for industry feedback and collaboration.
The Financial Inclusion in Trade Roadmap identifies five key areas where coordinated action can make a significant impact. These include digital infrastructure, legal/regulatory infrastructure, data infrastructure, technical assistance and new funding sources. Crucially, the Roadmap aims to accelerate the pace of change by providing a holistic framework for public and private sector collaboration.
Michael Vrontamitis, Deputy Chair of the World Trade Board, said: "Difficulty accessing finance means MSMEs are greatly under-represented in global trade. Many good ideas to increase financial inclusion have been put into action, but to accelerate progress we need to harness the knowledge and technology available to us into collective action."
Our framework aligns diverse stakeholders towards a common vision, with clear lines of responsibility in a results-driven approach. We invite you to provide feedback that will improve the roadmap, and partner with us on implementation.
Simon Paris, Chair of the World Trade Board and CEO of Finastra, added: "MSMEs are the fuel of our national economies and the lifeblood of their communities. Together as an industry, I'm sure we have the knowledge, expertise and technology to address the various challenges in a coordinated, collaborative way and help redefine finance for good. This roadmap is a major step towards that goal and we look forward to working with industry further to hasten our progress towards it."
Finastra has collaborated alongside global organizations with expertise across industries to contribute to this holistic framework, with key contributors including the International Chamber of Commerce UK (ICC UK), the International Finance Corporation (IFC), the Bankers Association for Finance and Trade (BAFT), the International Trade and Forfaiting Association (ITFA) and Factors Chain International (FCI).
We welcome feedback on this framework from all stakeholders to help ensure the guidance can be implemented as broadly as possible. Contact us to participate.