Digitalisation is central to UK trade policy and leadership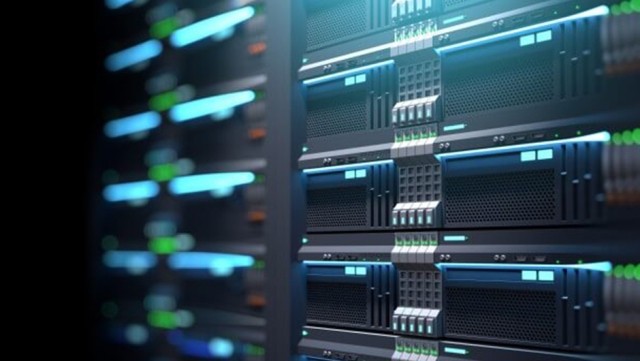 Digital Trade is quickly evolving from a decades-long aspiration to a matter of policy and commercial priority, as evidenced by the UK Government's recent Report https://www.gov.uk/government/publications/board-of-trade-report-digital-trade on the subject.  The report says that digital trade is now a central driver of the world economy where Britain has enormous opportunity. 
The UK Institute of Export and International Trade connects several interesting developments in commenting on the UK's stated objective to be a "global digital trade leader".  The overarching objective is explicitly linked to the development of a global network of "next generation trade deals" incorporating digital provisions, underpinned by planned activities such as the negotiation of a Digital Economy Agreement with Singapore and advocacy around the WTO e-commerce negotiations.
In addition to these macro-level implications, the importance – and the transformative potential – of digital trade is rightly tied to economic inclusion and greater engagement of SMEs in commerce and international trade. Digital trade should deliver much more than just reduced paper flows and greater process efficiency. It can and should encompass a wide range of objectives, from enhanced international security to inclusion and to trade-based economic value creation. 
The World Trade Board welcomes this important development in the advancement of digital trade, with the UK once again taking a decisive leadership position that will have positive spill over effects in multiple other jurisdictions.