DECADE OF ACTION: An urgent need for the maritime industry to deliver decarbonisation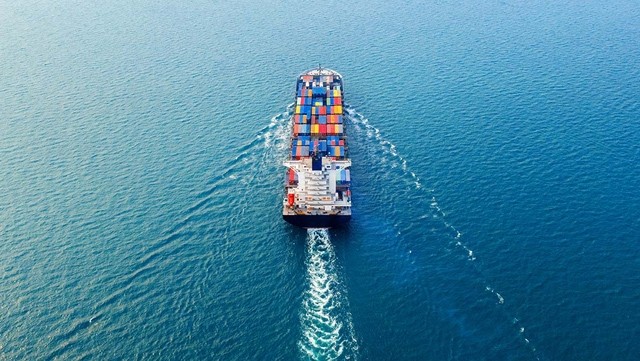 As a member of the World Trade Board I welcome the recent report by Lloyd's Register and Longitude/Financial Times on shipping's "Decade of Action", which outlines the urgent need for the maritime industry to deliver decarbonisation.
The tone of the report is set early, as Nick Brown, CEO of Lloyd's Register Group observes, "By 2030, zero-carbon vessels capable of crossing oceans need to be the right environmental choice and, crucially, the right commercial choice as well."
With shipping accounting for nearly 3% of global greenhouse gas emissions in 2018, compared with Japan which contributed about 3% and Canada about 1.5% in 2019 according to the World Resources Institute (https://www.wri.org/insights/4-charts-explain-greenhouse-gas-emissions-countries-and-sectors), the urgency around substantive action is clear. The paper highlights a critical path target that requires the sector to be using 5% "zero emission" fuel by 2030, acknowledging the "huge" nature of the challenge. 
The findings point to five "urgent pathways which shipping must navigate", briefly, global regulation, commercially viable infrastructure and technology, finance and investment, data and analytics and cross-sector partnerships. The paper reflects commendably candid commentary including a call for global carbon pricing, as well as acknolwedgment of the commercial motivations that must be harnessed to advance the industry to net zero. It also calls out the need for industry leaders to do just that – to lead, and not stand on the sidelines waiting for someone else to initiate meaningful action. 
Given the shipping industry's role in trade, its carbon footrpint and global reach, the World Trade Board endorses the call for cross-sector collaboration and encorages stakeholders to ensure that this critically important sector succeeds in its Decade of Action by avoiding incremetalism and greenwashing. 
The report can be accessed at Making Shipping's Decade of Action a Reality (lr.org)