Ben Jarrold delves deeper into the ICC Trade Finance Survey 2018…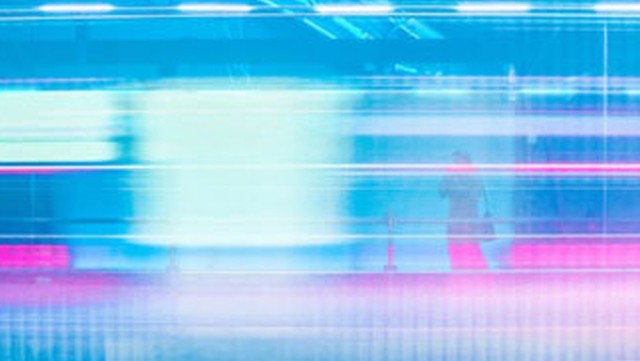 Merchants of Peace Highlight Power of Digital Trade Finance: ICC Trade Finance Survey 2018
A decade into its annual analysis of trade flows, financing and investment, the ICC's latest report highlights a continued dislocation between global trade volumes and values. On a positive note, BCG believes that global trade flows will hit a record $24T by 2026, and project trade finance revenues will reach $48bn in the next three years, with the growth rate exceeding 6% per year.
Where peaceful trade between nations exists, war does not. As international trade continues to be used as a tool for political pugilism, never has the ICC's founding principles and self-defined role as 'merchants of peace' seemed more relevant.
To reposition and capture growth, create the rails for trade financing and investment; 60% of banks are moving towards greater digitalisation. It is very clear to the ICC that creating standards in digital trade will be a key strategic focus as their mission progresses in the next 12 months.
To facilitate half a trillion dollars of trade annually, a large global bank employs 4,000 people who manually review 100 million pieces of paper! For those in the trade business the value of digitalisation hardly needs explaining. However, beyond driving efficiencies, there is a bigger mission that the ICC are championing such as industry initiatives run by the World Trade Board.
In the latest report, ICC Secretary General John W.H. Denton AO quoted:
"Digitalisation in the trade finance sector will boost economic growth and sustainable development. Digitalisation will make trade more inclusive. The ICC Global Survey gives us invaluable insight into the practical experiences and real challenges of business as we seek to take advantage of game-changing technologies and advance these broader shared goals."
The World Trade Board's involvement in bringing to life the Digital Standards in Trade (DST) initiative, in tandem with leaders at the ICC, government organisations and banks, means that the ICC is not fighting the battle alone.
Facilitating trade finance through common digital standards that are fit for today's compliance requirements (see the potential of the LEI in harmonizing KYC compliance), emerging technologies e.g. blockchain and A.I along with a new breed of digital supply chain financing methods, are fundamental for trade growth and access to financing in emerging markets. This is key in attracting non-bank capital; an area where banks see big potential gains for the trade finance business over the next 3-5 years. The latest report highlights the key trends for trade and the importance of collaboration, standards and a strong voice for the potential of global trade as a tool for economic prosperity. The World Trade Symposium aims to further this agenda.