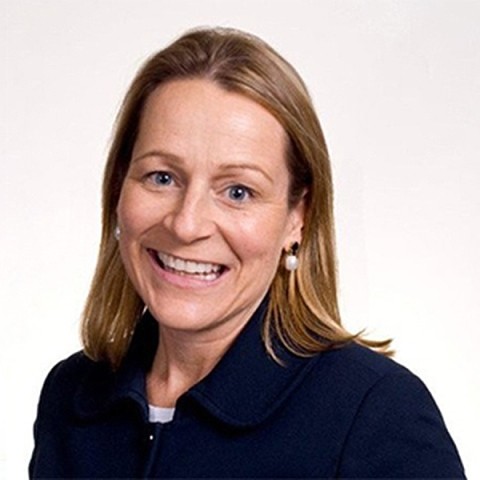 Isabel Fernandez
EVP Lending at Finastra
Isabel Fernandez is responsible for the leadership and growth of Finastra's Lending Business Unit. She brings an incredible wealth of expertise in financial services and technology-led transformation.
Thriving in purpose-led, tech-savvy organisations, Isabel is passionate about digital transformation as well as climate action and the need for banks, customers and governments to collaborate for a more sustainable world.
Isabel was most recently at ING Bank, where she was a Board Member and Global Head of Wholesale Banking, overseeing growth in Lending, Financial Markets and Transaction Services, including Payments and Cash Management. In this role, she focused on accelerating growth, new business models and digitalisation and transformational projects, including strategic technology-led innovation and Know Your Customer (KYC) initiatives. Isabel was also instrumental in driving ING's global sustainability strategy.
Prior to that, Isabel built her career over 16 years at GE Company in various roles, most recently as Commercial Leader. Here, she headed the global sales organisation, including Shared Services, Sourcing and Partnerships. Other roles include President & CEO of Global Bank Loans at GE Capital Americas and Head of Enterprise Clients.These experiences contribute to her stellar leadership, execution and change management capabilities. She has also worked at ABN AMRO Bank and is, among others, Non-Executive Director and Head of the Audit Committee at Pegasus Europe.
Isabel has a degree in Law from Leiden University. She is married with three children.